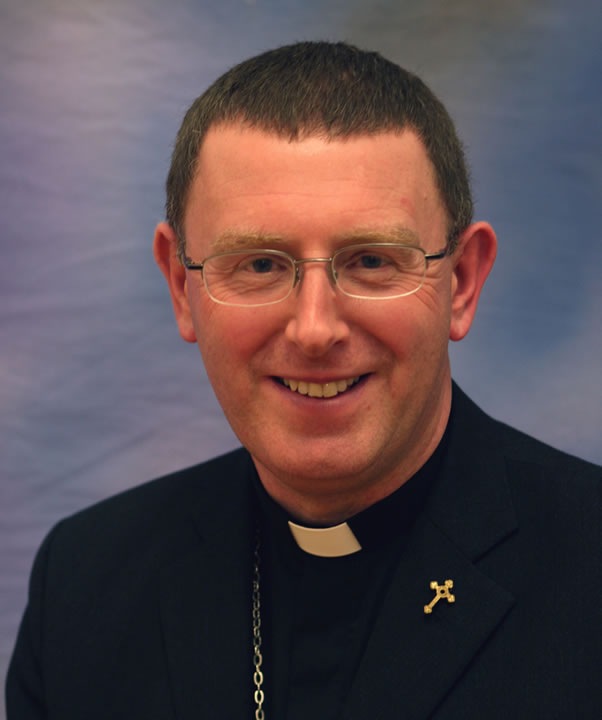 Most of you will be aware that I have had occasions during this last year or so when I have not been very well. Indeed I found myself not working over the last Christmas period because of increased problems with angina. And these problems appear to be increasing. Following medical advice, I made an application some months ago for early retirement on health grounds. I finally heard recently that my application has been approved by the Church of England Pensions Board.

This inevitably means that I must announce that I will be retiring from stipendiary ministry  at this end of October this year. To that effect, it has been agreed with the Bishop of Derby's office that my last Sunday as Vicar of Long Eaton St Laurence and Priest-in-Charge of Ilkeston Holy Trinity will be Sunday 14th October. 
You will understand I am sure, that I make this announcement with very mixed feelings: not a little sadness that retirement from an active stipendiary is now to be a reality a little earlier than I had imagined, but also some relief and gratitude that both Sue and I can move forward with making plans for our future life. it is deeply sad to both of us, though, that that life and home has to be in a different place.
You will forgive me not saying any more about this at this time. However , needless to say, Sue and I look forward to the possibility of welcoming you to Long Eaton Vicarage next Sunday afternoon for our Garden Party- and we both very much hope that you will be able to come.
May God bless and keep you all.