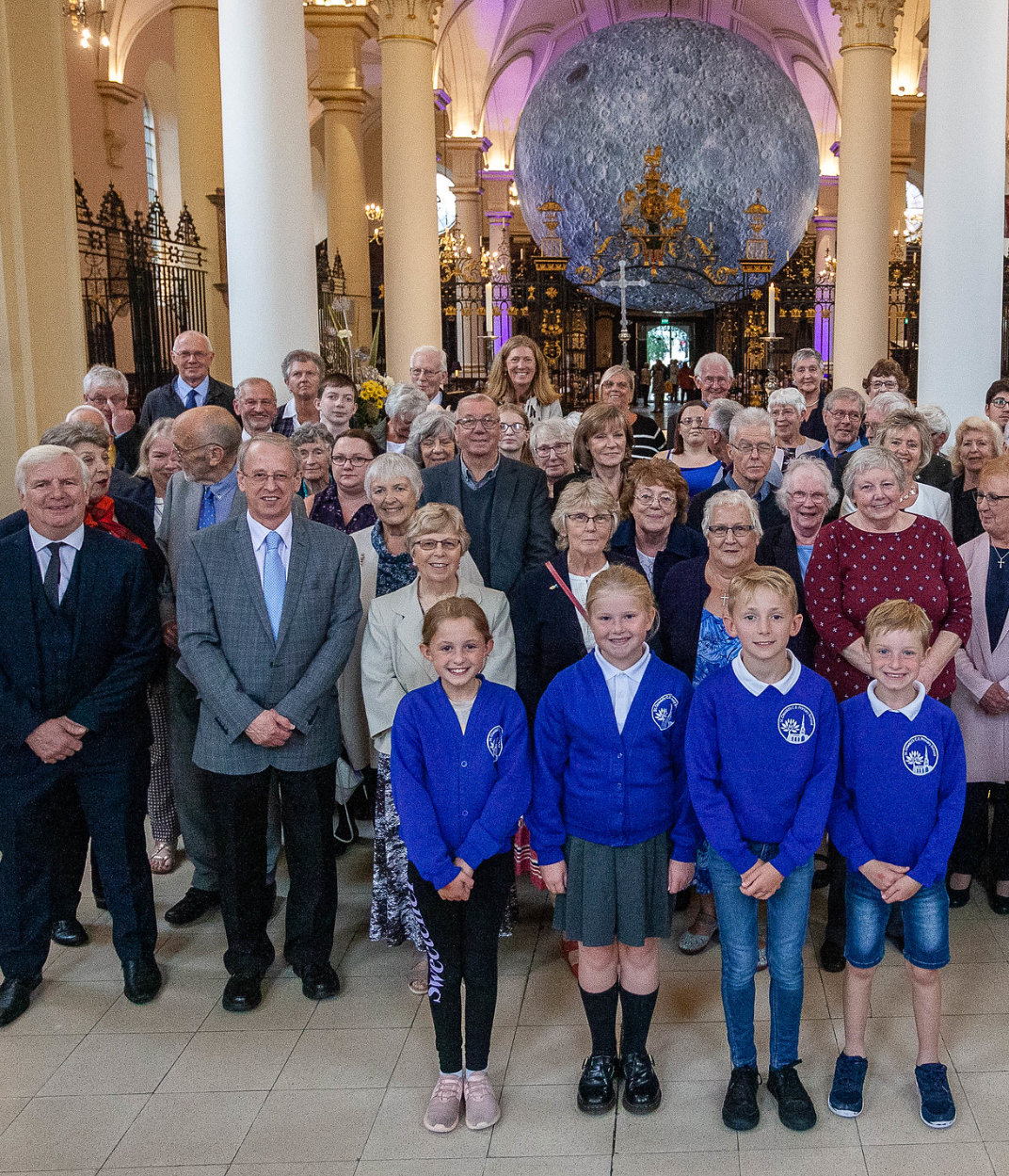 We were thrilled to have four of our congregation receive their Bishops Badge from Bishop Libby Lane, Bishop of Derby.
Back Row – Lizzie Holton. Churchwarden.
Next to back – Mary West
3rd Row – Joan Warren.
Sandra Ware will receive her badge when Bishop Libby visits us at Advent.