Welcome to St Laurence's Church, Long Eaton
At St Laurence's there is a rich pattern of worship every day of the year, which forms the bedrock of our work and ministry. Everybody is welcome to come and join in, to pray quietly, or simply to sit and soak up the atmosphere in this church that has been a place of worship for many centuries.
Our Clergy
Announcement of new Parish Priest
We are delighted that an announcement has recently been made from the Bishop of Derby's office that Fr David Lawrence-March has been appointed as the new Vicar at St Laurence's (and Priest-in-Charge at Holy Trinity)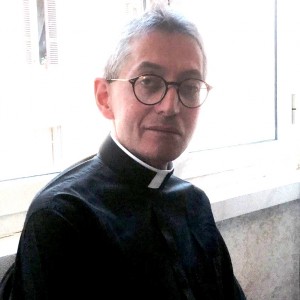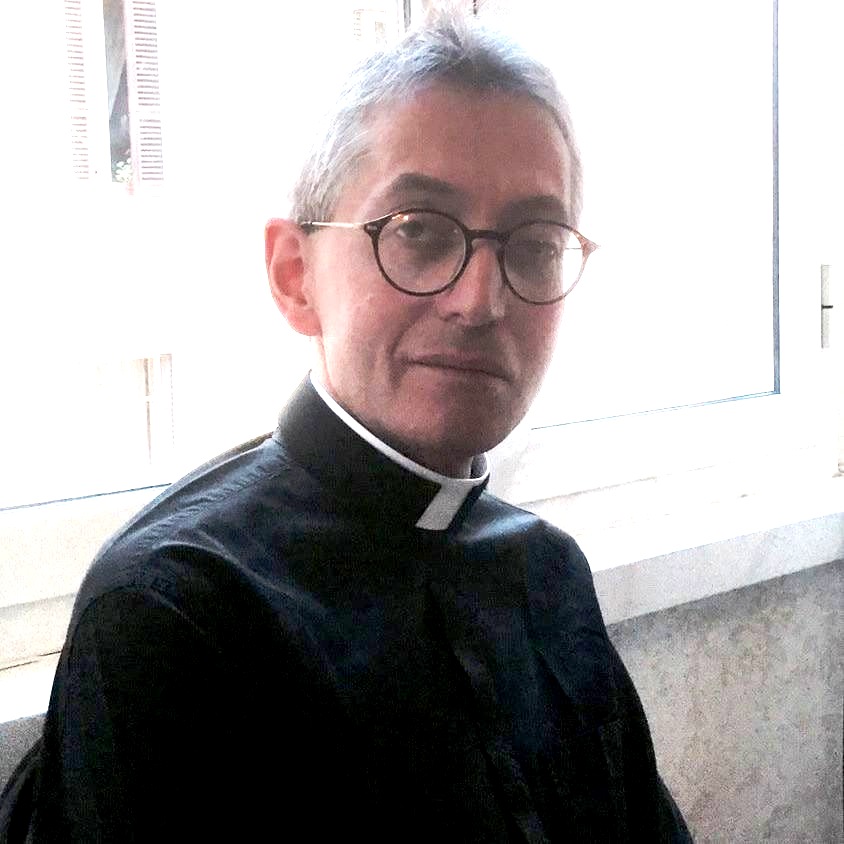 . We are all looking forward to his arrival which we hope, and expect, to be before Christmas. The Covid-19 crisis makes it difficult to say at this stage exactly how we will be able to welcome Fr David but we will give further news when we can.
Fr David is currently the Priest-in-Charge of two parishes on the Isle of Wight and before that spent a large part of his ministry in school chaplaincy. He himself is delighted to be coming to us as our Parish Priest and is very much looking forward to meeting both congregations.
Our Patron
St Laurence lived in Rome, in the 3rd century. He served as a deacon (from the greek word Diakonos meaning Servant -a minister entrusted with proclaiming the gospel and with assisting at the altar) and was also the treasurer and archivist. When during the persecution and the execution of Christians in 258, Pope Sixtus II and his other deacons had been arrested and killed, Laurence himself had been offered a way out – he was given three days to hand over the treasures of the Church.
When three days had passed, Laurence gathered together a group of people who had been helped by the Church – the poor, the sick and the lame. Laurence proclaimed proudly that these were the Church's true treasures. St Laurence was then himself executed, probably by being beheaded, although legend has it that he was roasted alive on a grid iron -the Christian symbol of his martyrdom!
Our History
The church dates from the 12th century. It was largely rebuilt between 1868 and 1869 by the architect George Edmund Street. The old church was made to form the south aisle. A north aisle, nave and chancel were added in the same style as the old building. The contractor was Mr Hunt of Long Eaton. The pews were replaced with open seating. A new pulpit was carved by Thomas Earp. Two stained glass windows by Ward and Hughes were inserted in the chancel, and a window by Hardman & Co. was inserted in the south aisle and the church re-opened on 26 August 1869
To read more about our History please Click Here
Our Services
Sunday
9:30am – Parish Mass
Wednesday
10:00am – Zoom Mass
Friday
12:00 noon – Zoom Mass
See the Latest News for additional services or any alterations